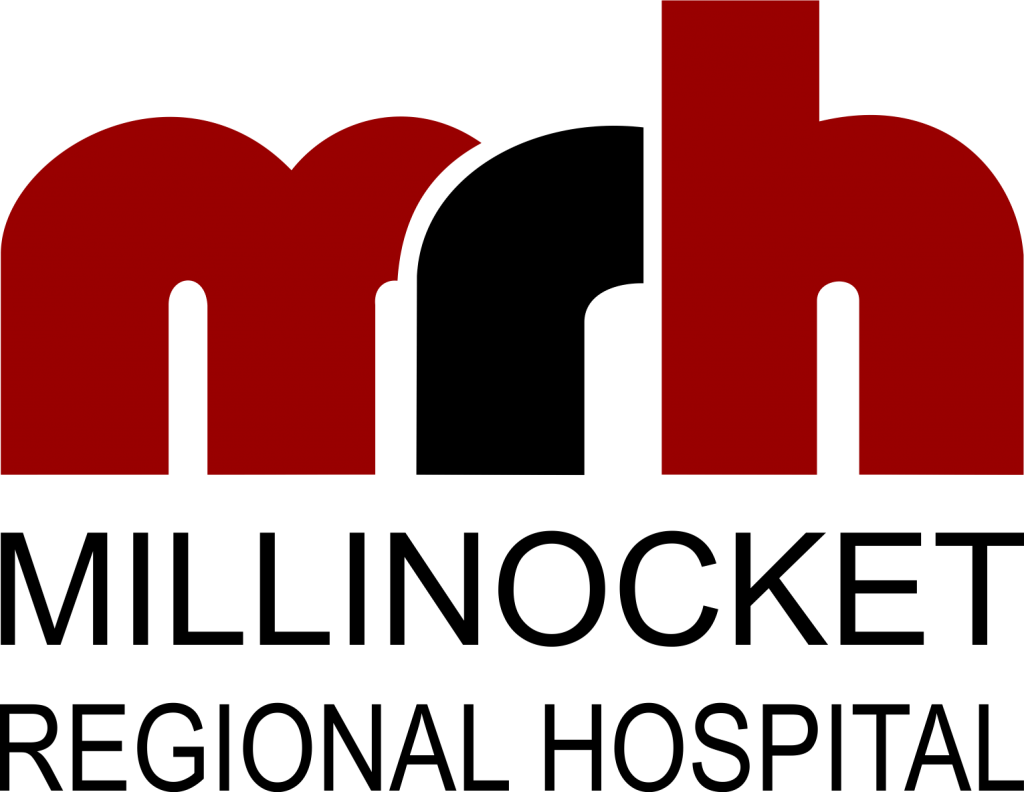 From the desk of Robert Peterson, D.Sc., FACHE
Chief Executive Officer
---
November 8, 2021
Good Afternoon Everyone.
Not too much to report on the numbers, unfortunately.  The current Covid spike continues and the numbers are essentially flat – no real improvement.  Locally we seem to be doing a little better, and the statewide test positivity rate is slightly improved.  On the downside, deaths are edging up as are hospitalizations.
I had the opportunity to be in a few public places last week (a couple of stores and one restaurant).  With isolated exceptions, I was the only person in these (indoor) establishments with a mask on.  Obviously, I couldn't tell who was (or was not) vaccinated.  Given the location of these businesses and the high rate of community transmission, I could only speculate that some (many?) of those I came in contact with were unvaccinated.  If you are wondering why the current Covid spike continues to plague us and won't subside, I would offer my observations at these businesses as a plausible explanation.
People are not taking Covid as seriously as they should.  The vaccinated feel invincible and the unvaccinated are often times anti-mask as well.  The result is that here at MRH, and other hospitals across Maine, we are faced with caring for critically ill Covid patients for a sickness that in all likelihood was completely avoidable.
My message is simple – use all protections at your disposal until the transmission rate zeroes.  That includes; vaccination, boosters, masking, handwashing, and social distancing.  All of these tactics used together will protect you the best.  Golfers don't play golf with one club.  Carpenters don't build houses with only a hammer.  Use all the tools available to you to keep safe and avoid this debilitating virus.
Here are today's data for your review:
Robert Peterson, D. Sc., FACHE
Chief Executive Officer
*Please note: We're now providing weekly updates.  Should there be any breaking news or trends, we will get that information out to you right away.  
The local information reflected here is representative of data collected by Millinocket Regional Hospital.  We do not have access to testing results and data from other local healthcare organizations, therefore, we can only report on local data as it pertains to our organization.
For more information, visit the Maine CDC website.