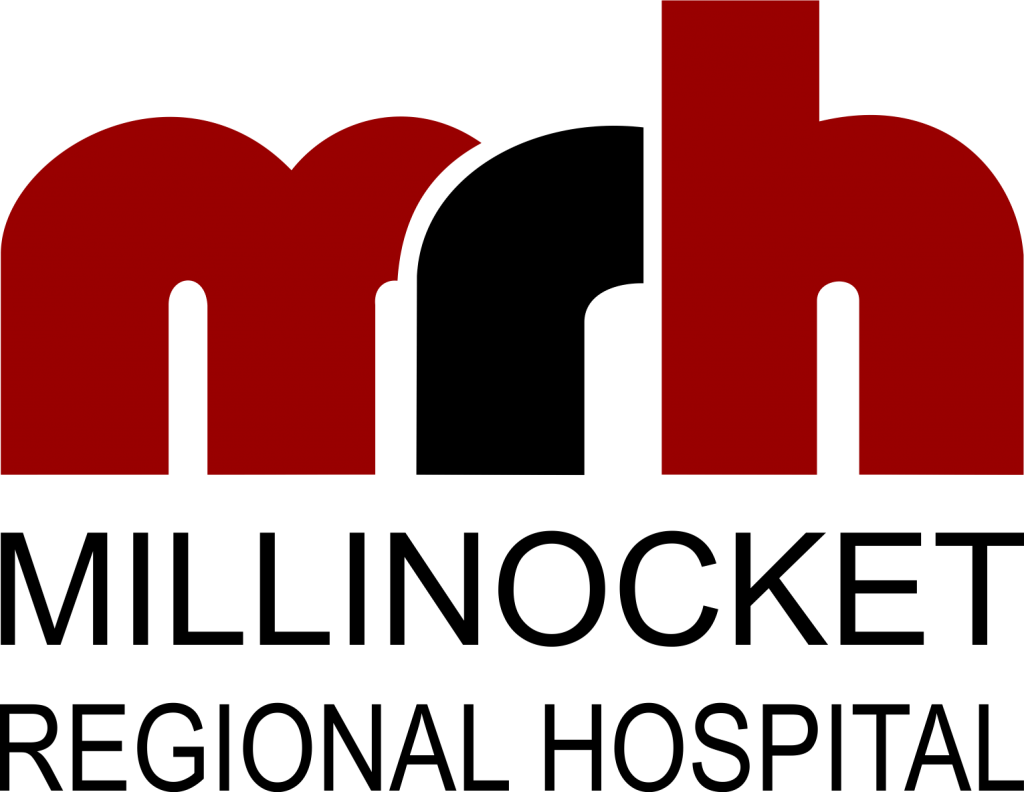 From the desk of Robert Peterson, D.Sc., FACHE
Chief Executive Officer
---
September 23, 2021
Good Afternoon Everyone.
The Covid numbers remained fairly flat this week, but remain high.  It is a very pre-mature observation, but several of the graphs below show a slight bending of the curves.  Other states are experiencing a plateau in Covid activity, and hopefully this will occur here in Maine as well.   Again, too early to tell and we will need more data to make a solid conclusion.
For sure, the delta variant is still out there in the tri-town region.  MRH continues to average two to four Covid inpatients on any given day and the Emergency Department evaluates suspected Covid patients on a daily basis.  Continue to be very cautious and practice all recommended safety measures – especially in indoor public areas.
Here are today's graphs for your review:
Robert Peterson, D. Sc., FACHE
Chief Executive Officer
*Please note: We're now providing weekly updates.  Should there be any breaking news or trends, we will get that information out to you right away.  
The local information reflected here is representative of data collected by Millinocket Regional Hospital.  We do not have access to testing results and data from other local healthcare organizations, therefore, we can only report on local data as it pertains to our organization.
For more information, visit the Maine CDC website.