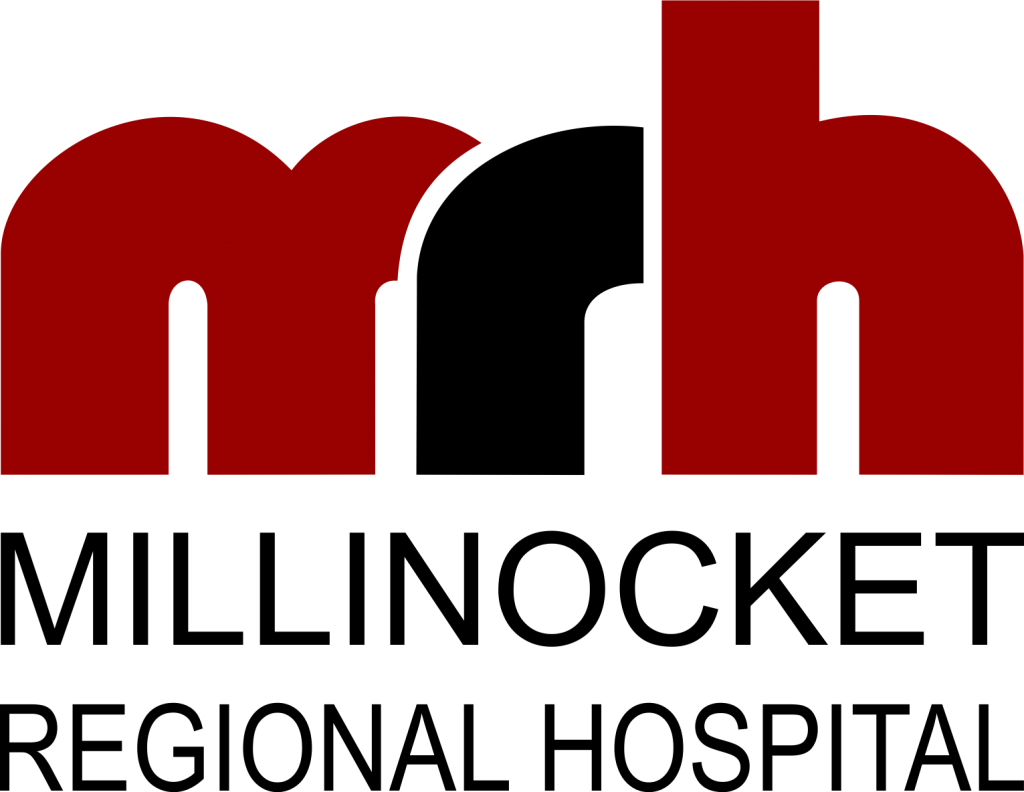 From the desk of Robert Peterson, D.Sc., FACHE
Chief Executive Officer
---
May 7, 2021
Good Morning Everyone.
The Maine CDC reported 288 new cases of COVID-19 statewide today; 25 from Penobscot County.
Locally, we had one more new case of COVID-19 in our area in the last 24 hours. It's still dangerous out there, protect yourselves.
There was one new death reported in Maine today; the patient was not from Penobscot County.
I would like to share some concerning Maine data with you that will help put the current situation into perspective.  Yesterday we reported 318 new cases in Maine.  Of those 318 cases, 71% were under the age of 40.  Only 7.5% were over the age of 60.  It doesn't take too much thought to conclude vaccinations are protecting the elderly while vaccine hesitancy is putting our younger citizens in danger.  This is a very concerning issue – all age groups must do their part to knock this pandemic down; or, it will continue to plague our state and its return to some semblance of normal.  It's really that simple.
To further this point, in the winter, the patients hospitalized in Maine were older and approximately 3 in 10 needed intensive care.  Today, it was reported that the inpatient numbers have risen steadily since winter, the patients are consistently younger, and now 6 in 10 of the hospitalized patients are in intensive care beds.  This trend toward younger Mainers is very concerning and may be a combination of factors.  Those factors include; vaccine hesitancy, socialization of younger Mainers (without vaccination and without adherence to masking and social distancing requirements),  misinformation in social media and news sources, and the presence of variants that are much stronger and much more easily spread.
We are not out of the woods yet on this – please encourage friends and family of all ages to help us get to the finish line.  Share the numbers above with them so they understand the risks that are still present in virtually all towns and gatherings.  Be sure they know that younger people are not bullet proof – this virus does not discriminate – it affects any age and right now it is very prevalent in younger age groups.  Thanks!
Here are today's reports for your review:
Robert Peterson, D. Sc., FACHE
Chief Executive Officer
*Please note: The local information reflected here is representative of data collected by Millinocket Regional Hospital.  We do not have access to testing results and data from other local healthcare organizations, therefore, we can only report on local data as it pertains to our organization.
For more information, visit the Maine CDC website.