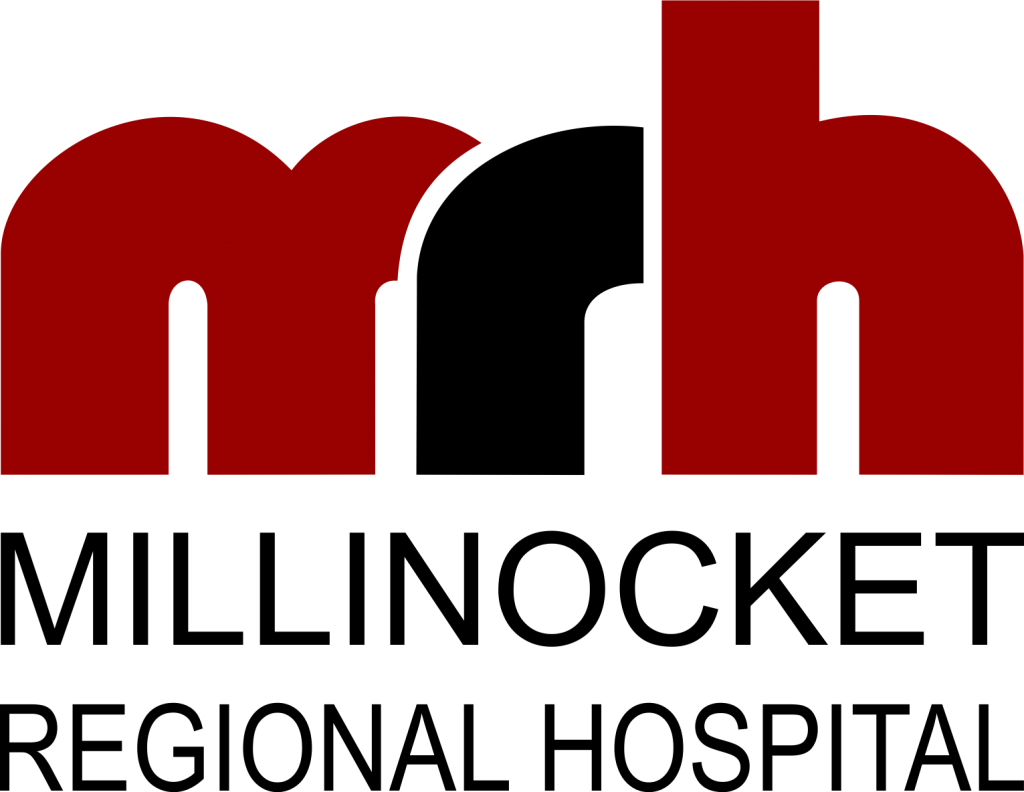 From the desk of Robert Peterson, D.Sc., FACHE
Chief Executive Officer
---
February 11, 2021
Hello Everyone.
The Maine CDC reported 175 new cases of COVID-19 statewide; 17 from Penobscot County.  MRH did not have any new positives in the last 24 hours in tests originating from MRH.  And, there were no COVID-related deaths in Maine reported today.  All positive results!
While the numbers were very encouraging today, there is some concerning news to report.  The Maine CDC reported the first case of the UK variant in Maine.  The patient is from Franklin County and has been linked to international travel.  Maine became the 35th state to report the presence of the variant.  How is this relevant to MRH?  The variant is significantly more virulent than the original.   Patients sick with the variant are reported to have higher viral loads than patients sick with the original virus – meaning that it spreads much more easily and quickly.  We will need to watch for rapid spread to our south and be prepared locally if the variant approaches.  This news heightens the need to continue with all CDC safety guidelines here at MRH and out in the community for the foreseeable future.  Please continue to be a resource for friends and family (and anyone else who will listen).  Explain that the pandemic is not over and that additional diligence with masking, distancing, and handwashing is in order due to the presence of this variant.
This news highlights the need for the state to accelerate the vaccination process statewide.  It is not known for sure yet if the current vaccine protects against the UK variant.  Early information indicates that it is effective based on the mRNA-based vaccine methodology. More information will be forthcoming in the upcoming weeks as to the efficacy of the current vaccines on the new variant.   I will pass that information along as soon as it becomes available.
Here are today's reports for your review:
Robert Peterson, D. Sc., FACHE
Chief Executive Officer
*Please note: The local information reflected here is representative of data collected by Millinocket Regional Hospital.  We do not have access to testing results and data from other local healthcare organizations, therefore, we can only report on local data as it pertains to our organization.
For more information, visit the Maine CDC website.