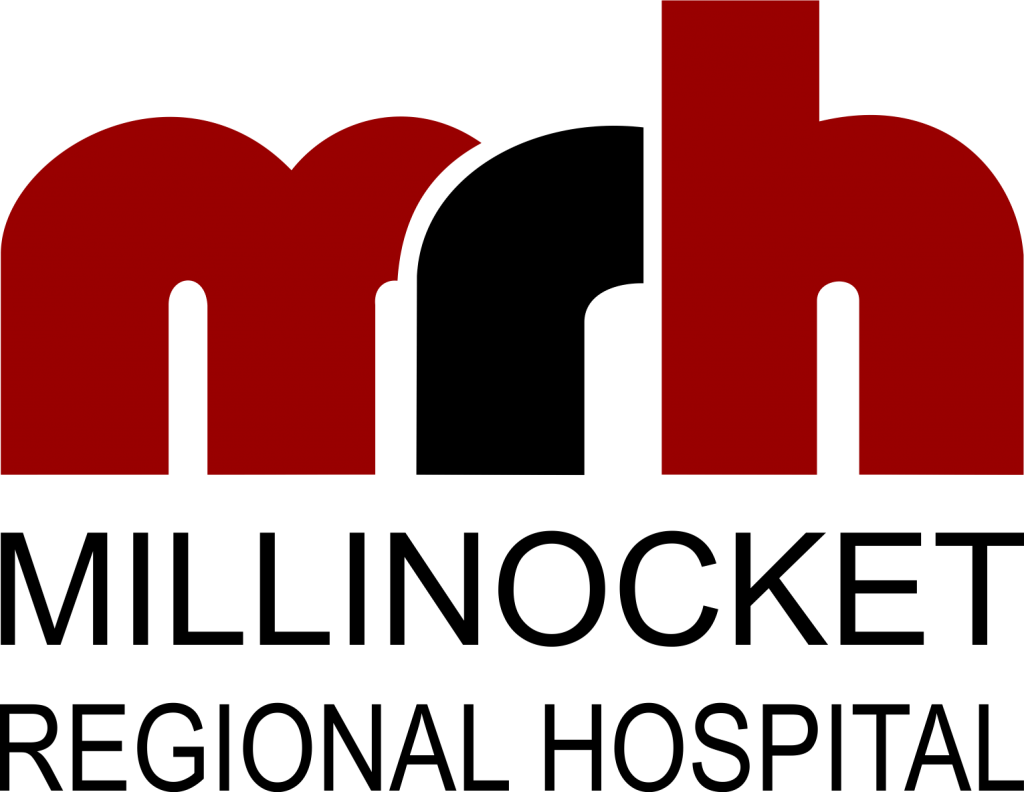 From the desk of Robert Peterson, D.Sc., FACHE
Chief Executive Officer
---
January 7, 2022
Good Afternoon Everyone.
We are at the start of the next Covid spike.  The average number of positive test results per day statewide has been up over 1000 for the last several days.
The test positivity rate has jumped above 18% – the highest weekly rate I have reported prior to this week was 13% (last week).  In other New England states, the rate has increased to about 24%
Most concerning is the number of hospitalizations.  On December 30th, there were 329 Covid patients hospitalized in Maine.  In the last five days we have seen a steady rise in hospitalizations; 369, 373, 382, 380, and 391 today (the highest total since the pandemic began).
Portland and Brunswick have reinstated mask mandates for public places and more towns are expected to follow suit within the next few days. Let's hope our local towns do the same – that would help us!
Maine Medical Center and Eastern Maine Medical Center are reporting a 4% employee absentee rate each day due to breakthrough infections and quarantine requirements.  Avoiding (or minimizing) this at MRH would be a very good thing.
The CDC has stated that the unvaccinated are particularly vulnerable to becoming sick and hospitalized with the omicron variant.  It's important to remember that those of us who are vaccinated are still at risk of becoming infected.  Our risk of hospitalization is low, but we certainly can become sick.  For the next six weeks, please mask up in public places and also when you are with unvaccinated individuals – even if they say they are feeling okay!
So, it is getting pretty hot out there.  Incident command status is still in play and we continue to plan and prepare for the next two to six weeks.  We will get through this and better times are only a few weeks out.  Take it one day at a time.  I read a quote from Jeanne Phillips that seems like sound advice as we go through the next six weeks, check it out:
"JUST FOR TODAY: I will live through THIS DAY ONLY.  I will not brood about yesterday or obsess about tomorrow. I will not set far-reaching goals or try to overcome all of my problems at once.  I know that I can do something for 24 hours that would overwhelm me if I had to keep it up for a lifetime."
Let's stay calm, stay focused, and help each other get through these next few weeks!  Ask for help when you need it.  Offer help when you can give it.  Accept help if it is offered.
In South Africa, the omicron spike dropped off very quickly and things dramatically improved for that country.  Let's look forward to that happening here!
Here are today's reports for your review:
Robert Peterson, D. Sc., FACHE
Chief Executive Officer
*Please note: We're now providing weekly updates.  Should there be any breaking news or trends, we will get that information out to you right away.  
The local information reflected here is representative of data collected by Millinocket Regional Hospital.  We do not have access to testing results and data from other local healthcare organizations, therefore, we can only report on local data as it pertains to our organization.



For more information, visit the Maine CDC website.