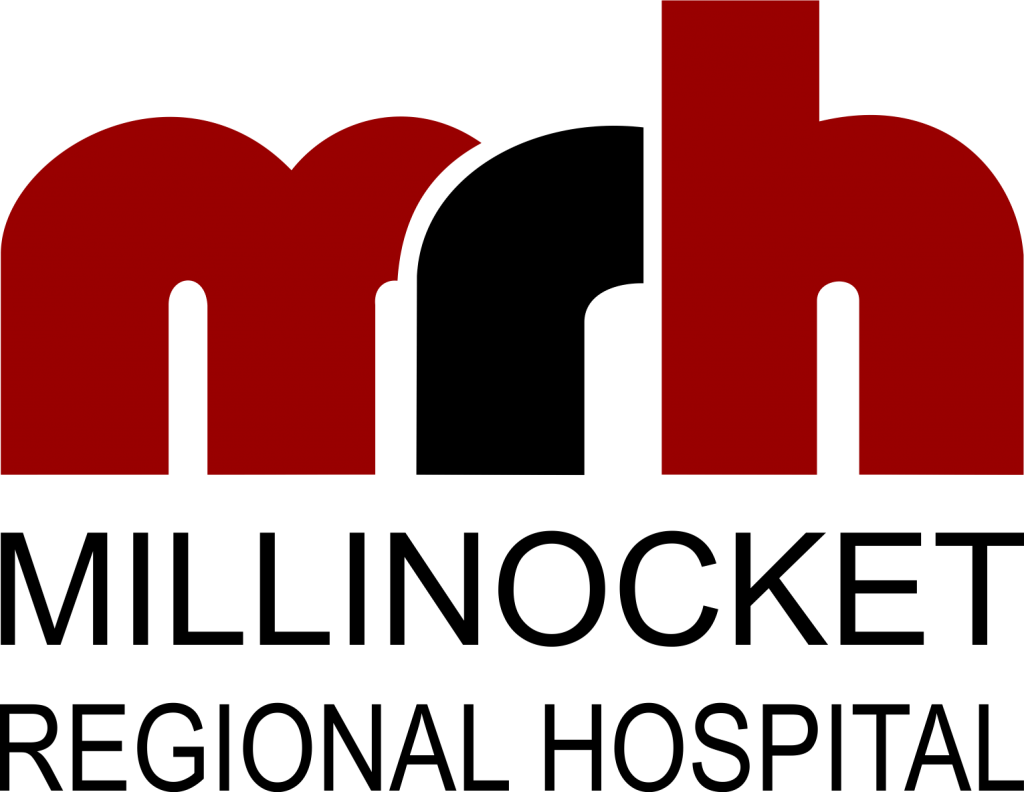 From the desk of Robert Peterson, D.Sc., FACHE
Chief Executive Officer
---
September 2, 2021
Good Afternoon Everyone.
The Maine CDC reported an additional 624 new cases of COVID-19 today, 159 from Penobscot County.   These numbers are now in-line with new positives per day last winter when the COVID surge was peaking.  Please see the first graph below which illustrates how the weekly average number of new cases continues to rise.
Locally, we have positive activity right here at home.  In the last seven days, we have reported 10 new cases in tests originating at MRH.  The total number of positive cases in the tri-town area is likely much higher as other agencies (HAN, KVHC, etc.) also perform tests daily.   Please see the second graph.
Deaths in Maine are edging up as well with new deaths being reported each day for the last week or so.  Please see the third graph below.
The test positivity rate did go up over the past week (which is of course concerning), but it did not go up as sharply as the week before.  That may be good news, we'll have to see what next week brings.  Please see the fourth graph below.
The last graph is the most concerning and may affect us the most.  Covid hospitalizations in Maine continue to increase sharply from day-to-day.  This means that ICU beds are full to our south.  We are fortunate at the moment to not have any Covid in-patients at MRH.  If we start to fill, assistance from larger hospitals will be slow at best and we need to prepare for that contingency.
Data from Northern Light Health System just yesterday indicates that 94% of their current Covid patients are unvaccinated (44 of 47), 96% of their Covid ICU patients are unvaccinated (25 of 26), and 100% of their vented patients are unvaccinated (9 of 9).  The numbers clearly support the efficacy and importance of vaccination.
As I stated in the last update, these are dangerous times and we are clearly in the middle of a serious surge in cases.  The Delta Variant is extremely contagious and is spreading rapidly throughout the country.  Please be very diligent with all CDC recommended safety measures, especially when inside or where multiple people may be present.  Combining vaccination with PPE use is your best defense.  Protect yourselves out there.
Here are today's graphs for your review:
Robert Peterson, D. Sc., FACHE
Chief Executive Officer
*Please note: We're now providing weekly updates.  Should there be any breaking news or trends, we will get that information out to you right away.  
The local information reflected here is representative of data collected by Millinocket Regional Hospital.  We do not have access to testing results and data from other local healthcare organizations, therefore, we can only report on local data as it pertains to our organization.
For more information, visit the Maine CDC website.