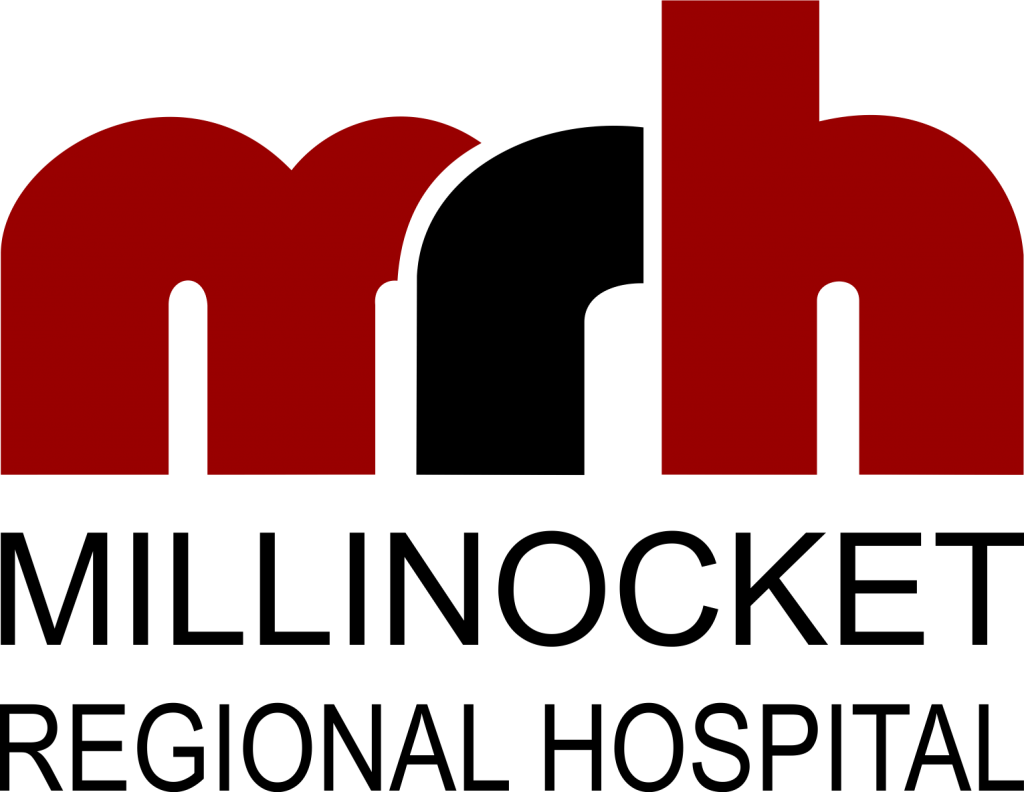 From the desk of Robert Peterson, D.Sc., FACHE
Chief Executive Officer
---
June 4, 2021
Good Afternoon Everyone.
Just keeping you updated on the local situation.  We had three more positives from Walk-In Care in the past 24 hours – that's 12 local positives in the last three days.  Please encourage extreme caution throughout the weekend – COVID is here locally.
Statewide, the Maine CDC reported 71 new cases today; 10 from Penobscot County.
One new death was reported today; the patient was not from Penobscot County.
Hospitalizations statewide continued to trend downward.  There are 72 hospitalized patients in Maine today – that's the lowest total since April 10th.
Here are today's reports for your review:
Robert Peterson, D. Sc., FACHE
Chief Executive Officer
*Please note: 
Starting 5/24/21, I will be reporting the COVID numbers on Monday's and Thursday's.  Should there be any breaking news or trends, I will get that information out to you right away.  
The local information reflected here is representative of data collected by Millinocket Regional Hospital.  We do not have access to testing results and data from other local healthcare organizations, therefore, we can only report on local data as it pertains to our organization.
For more information, visit the Maine CDC website.