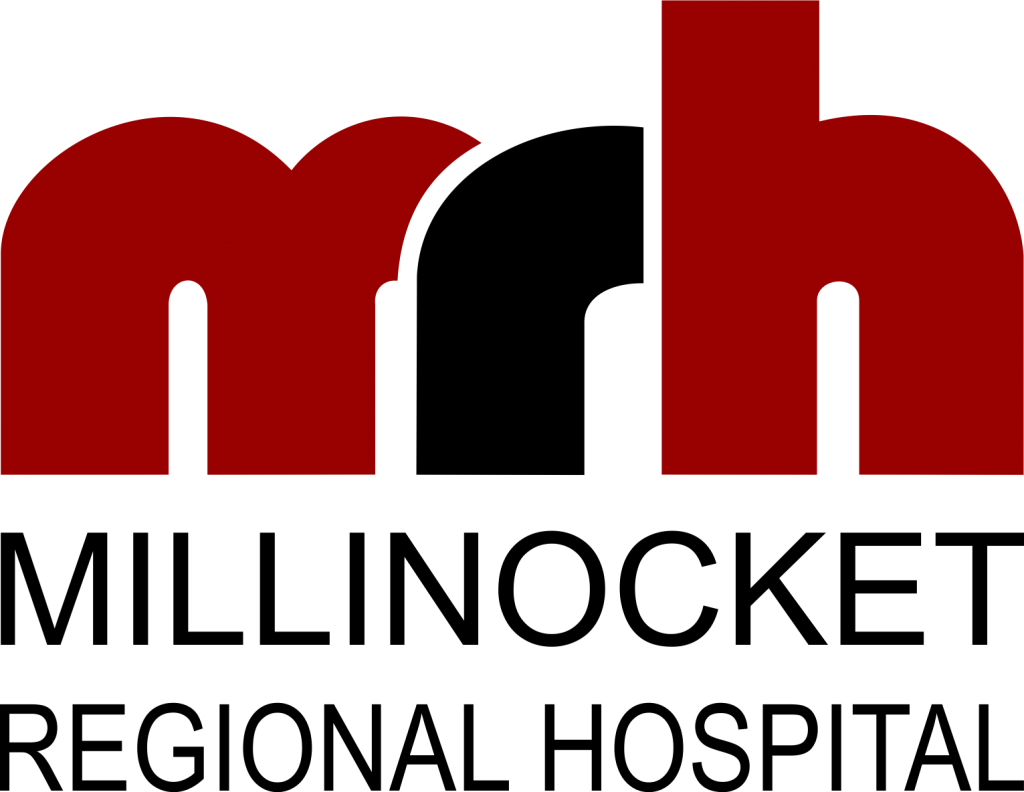 From the desk of Robert Peterson, D.Sc., FACHE
Chief Executive Officer
---
January 14, 2021
Good Afternoon Everyone.
The Maine CDC reported 808 new cases of COVID-19 today statewide; only 14 from Penobscot County.
There were 8 new deaths reported statewide; 3 from Penobscot County.
Locally, we had one new positive test result on tests originating at MRH.
These numbers are consistent with what we have been seeing – no worse, but concerningly, no better either.
Stay safe and commit to full safety compliance here at MRH and out in the community.  The Christmas spike seems to be in play right now and it is dangerous out there.
Here are today's graphs for your review:
Robert Peterson, D. Sc., FACHE
Chief Executive Officer
*Please note: The local information reflected here is representative of data collected by Millinocket Regional Hospital.  We do not have access to testing results and data from other local healthcare organizations, therefore, we can only report on local data as it pertains to our organization.
For more information, visit the Maine CDC website.