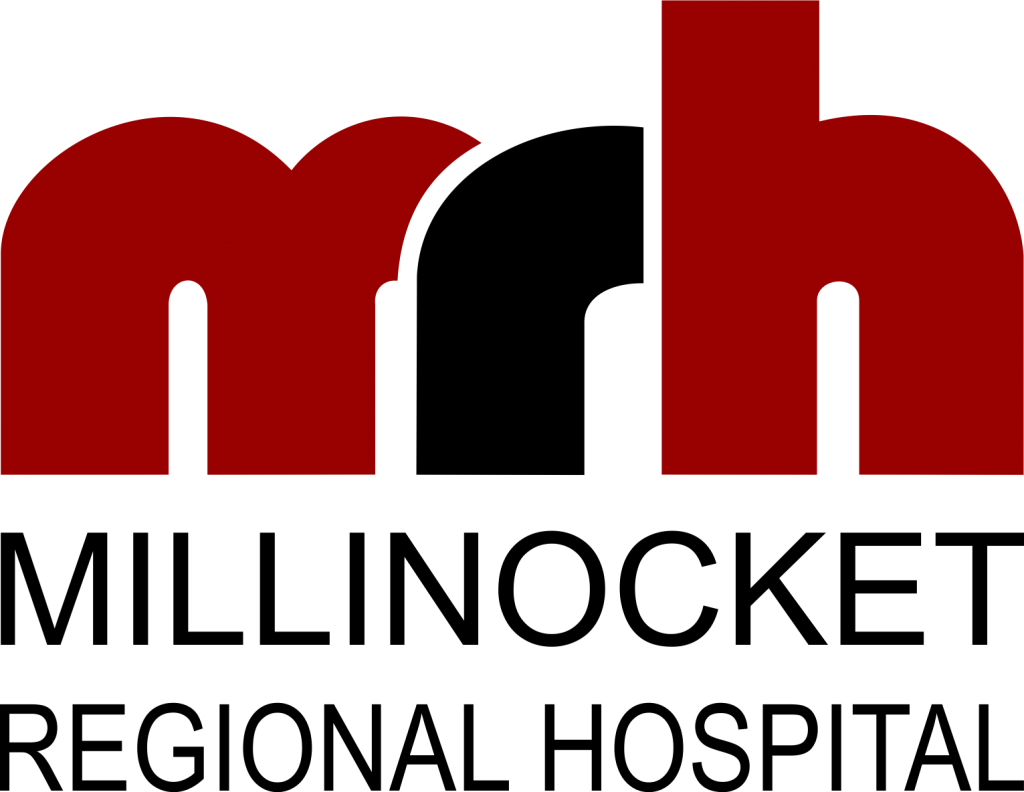 From the desk of Robert Peterson, D.Sc., FACHE
Chief Executive Officer
---
April 12, 2021
Good Afternoon Everyone.
The Maine CDC reported 822 new cases of COVID-19 over the weekend and into today (311 on Saturday, 215 on Sunday, and 296 today).
There were 58 new cases reported in Penobscot County (8 on Saturday, 23 on Sunday, and 27 more today).
Locally, we had no new positive test results on tests originating at MRH over the past three days.
There was one new death in Maine over the past three days.  The patient was not from Penobscot County.
Of concern today, on Saturday 68 Maine residents were hospitalized with COVID.  Today that number jumped to 98.  If I receive any further details about this, I will pass them on to you.
Here are today's graphs for your review:
Robert Peterson, D. Sc., FACHE
Chief Executive Officer
*Please note: The local information reflected here is representative of data collected by Millinocket Regional Hospital.  We do not have access to testing results and data from other local healthcare organizations, therefore, we can only report on local data as it pertains to our organization.
For more information, visit the Maine CDC website.