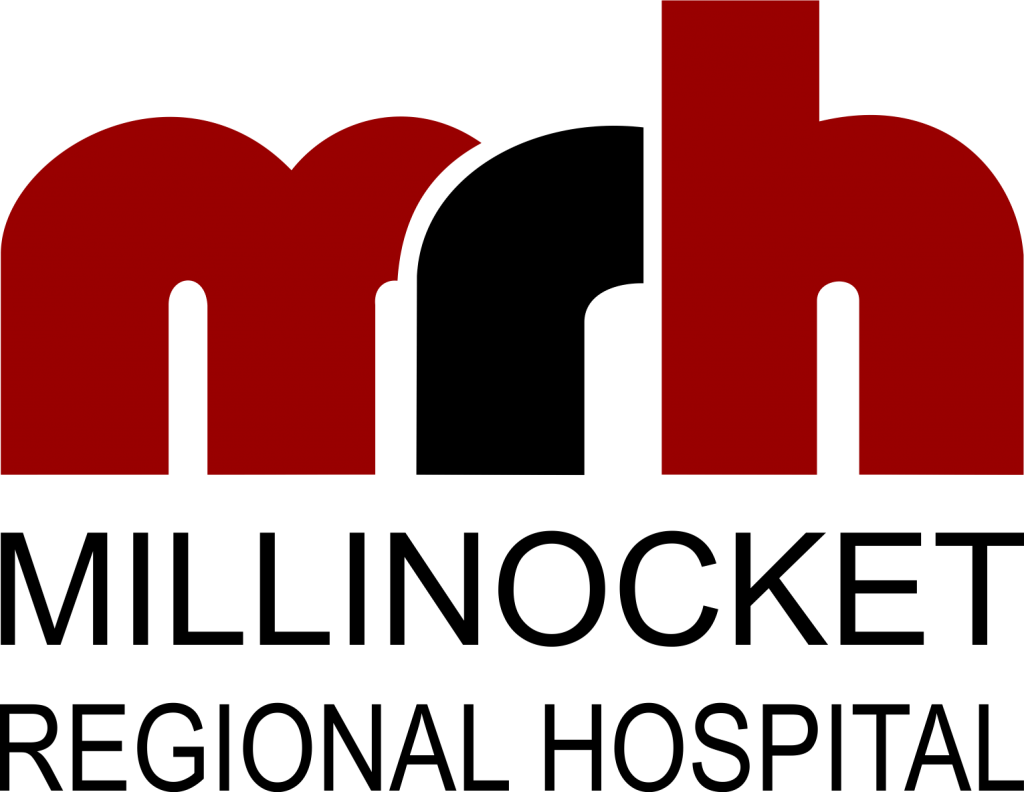 From the desk of Robert Peterson, D.Sc., FACHE
Chief Executive Officer
---
July 15, 2021
Good Afternoon Everyone.
COVID numbers statewide are edging up and the CDC remains very concerned about the Delta Variant.  Locally and in Penobscot County, the numbers are more favorable.
Across the country, hospitalized patients are trending much younger (25 – 45 years of age) and are typically unvaccinated.   More concerning, children under the age of 12 are contracting the Delta Variant, are being hospitalized in intensive care, and there have been a number of deaths reported.  This illustrates the need for those eligible to be vaccinated to get vaccinated.  These sick kids are getting the virus from unvaccinated people – this is not what our society should tolerate.  Younger children currently cannot get the vaccine, so they need to be protected in another way – by all of us who can receive the vaccination.
We need to continue to encourage more local people to take the vaccine before the variant reaches the tri-town region – our kids' lives depend on it.  I have four grandkids (7, 3, 3, and 1) who I love very much.  They are at risk.  It doesn't get more personal than that.
Here are today's updated reports for your review:
Robert Peterson, D. Sc., FACHE
Chief Executive Officer
*Please note: Starting 5/24/21, I will be reporting the COVID numbers on Monday's and Thursday's.  Should there be any breaking news or trends, I will get that information out to you right away.  
The local information reflected here is representative of data collected by Millinocket Regional Hospital.  We do not have access to testing results and data from other local healthcare organizations, therefore, we can only report on local data as it pertains to our organization.
For more information, visit the Maine CDC website.