CRNA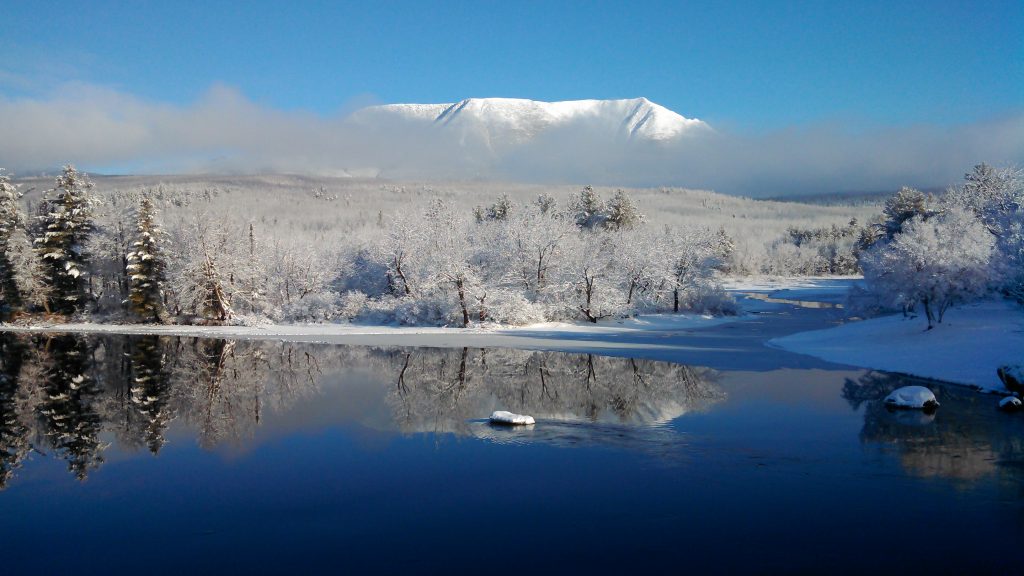 Enjoy practicing in a small community environment with four seasons of outdoor activities and an exceptional, tranquil lifestyle!
Located in the Katahdin Region at the base of Mt. Katahdin and Baxter State Park, Millinocket Regional Hospital is a 25 bed Critical Access Hospital with a reputation to be proud of!  Among our many awards, we've been recognized by Becker's Hospital Review for various accomplishments including:
*Named on the "100 Great Community Hospital" list
*Named as one of "50 Critical Access Hospital's to Know"
*CMS Five Star rating for Patient Experience
Millinocket Regional Hospital has an immediate opening to join a three (3) person CRNA team.  Millinocket Regional Hospital serves as the primary care facility for the communities of Millinocket, East Millinocket, Medway and many other surrounding communities in the Katahdin Region.                                
Caseload includes a robust surgical menu commensurate with a progressive Critical Access Hospital- General Surgery, Orthopedics, Urology, ENT, healthy pediatrics, Podiatry and Endoscopy.  Come join our collaborative team of experienced healthcare professionals!
This salaried position offers a unique schedule! Two weeks on, one week off, rotating call only on the weeks worked. This offers each provider 17 paid weeks off per year along with an excellent competitive compensation and benefits package!
Enjoy the best of our four-season recreation area with many lakes and acres of woods.  The entire area boasts a small rural atmosphere, a slower lifestyle, and abundant opportunities for outdoor activities. Our mission is to provide the people of the Katahdin region access to excellence in health care and strive to be their first choice, always.
For more information on this opportunity, please forward your CV to Shelly Drew, VP of Physician Practices:  sdrew@mrhme.org or 207-723-3349.
Additional Information
Position Type: Salary
Shift: Day

---
If you have any questions regarding this posting or others, please contact the Department of Human Resources at (207) 723-7275. 200 Somerset St, Millinocket Maine, 04462.