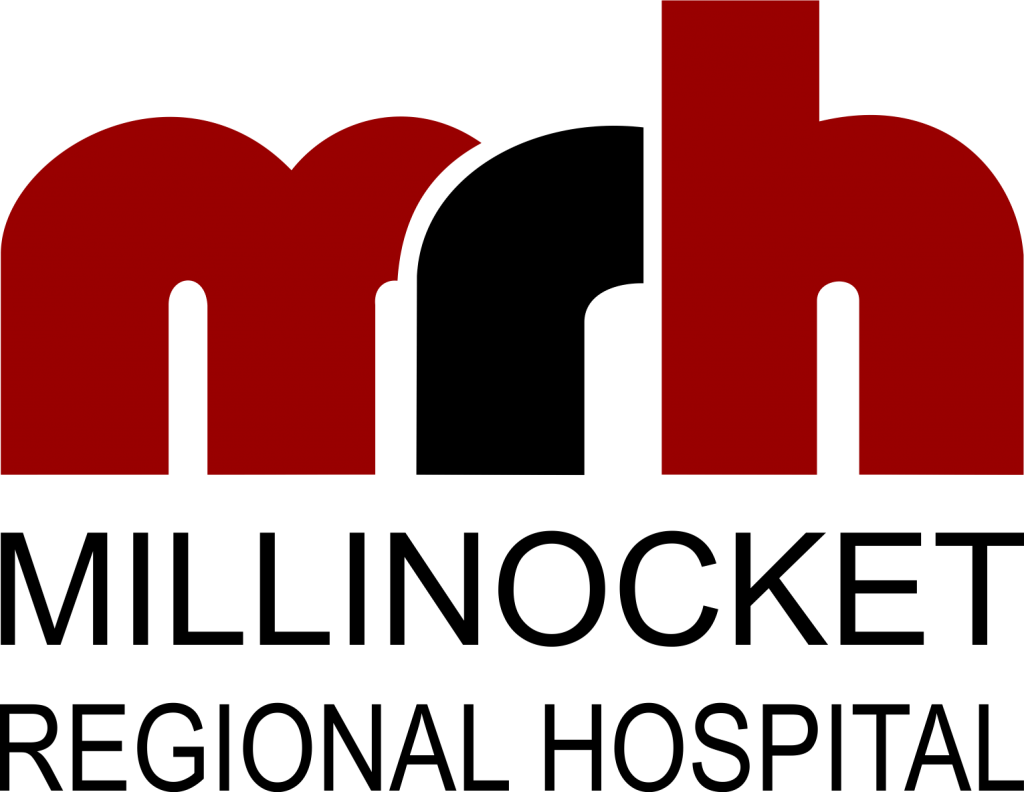 Contact:  Katie Mackin, Marketing Coordinator
Phone:  (207) 723-7273
Email:  kmackin@mrhme.org
FOR IMMEDIATE RELEASE 11/4/2020
MRH Walk-In Care: Upgraded testing space improves patient safety
 [EAST MILLINOCKET, MAINE] Millinocket Regional Hospital has taken additional measures to improve patient care and introduce new safety measures to protect patients and staff as the COVID pandemic continues.
As of October 19th, MRH Walk-In Care– the primary COVID testing site for Millinocket Regional Hospital– has opened a specially designed COVID testing area within its facility.   Previously, testing was conducted in a temporary rental vehicle located outside the building to maintain separation of COVID and non-COVID patients.  With no indication of a pandemic slow down and the weather turning colder, MRH determined that a more permanent solution was essential to patient care and comfort.
The new COVID testing space is located in a formerly unoccupied room within the Walk-In Care building and has been thoughtfully renovated to prioritize COVID protocols and patient safety. The testing space has its own entrance off the vestibule and a separate, designated exit to improve patient safety and help prevent cross-contamination.  The testing space is equipped with a negative pressure system, which means the room is independently vented to the outside to assure a clean exchange of air between each patient.
Cabinetry and cosmetic upgrades will continue to be added in the upcoming weeks.
In addition to these facility-based safety measures, guidelines are in place to further protect the health of our patients.  As with all MRH facilities, masks and symptom screening are required prior to entry.  MRH Walk-In Care is also limiting the number of patients in the building at one time.  Patients are asked to wait in their vehicles and notify staff by calling (207) 447-4700 upon arrival.  If the staff is unavailable to answer, please leave a message.  Staff will meet patients in the parking lot and escort them to the appropriate area of the building based upon their symptoms.  Patience is appreciated as our staff is working diligently to minimize patient exposure to germs.
Due to the enhanced safety of the new COVID Room, MRH encourages patients who are exhibiting symptoms of COVID or Influenza to be seen at Walk-In Care (unless it's an emergency or the facility is closed).
Chief Executive Officer, Dr. Robert Peterson, reassured the community that patient safety is always a priority at MRH.   He also reinforced the importance of not allowing the fear of contracting COVID at a healthcare facility interfere with necessary medical treatment or ongoing care.
"Whether at our Walk-In Care clinic, the hospital, or any of our other healthcare facilities, we are exercising every precaution possible to keep you safe," said Dr. Robert Peterson.  "It is vital to the health and well-being of our patients that they can safely seek the care they need and stay up-to-date with care plans."
Peterson continued, "Care plans should not be interrupted.  When necessary care is delayed or interrupted, it can result in severe health consequences.  We hope that the safety measures we have put in place will encourage our patients to obtain the care they need in a safe and timely manner."
MRH Walk-In Care is located at 87 Main Street in East Millinocket and is open Monday through Friday, from 7am to 7pm.  Appointments are not required.
In addition to serving as the primary COVID testing site for MRH, Walk-In Care also provides timely and cost-effective treatment for non-emergent conditions such as cuts, burns, cough, fever, flu, stomach pain, ear aches, minor stitches, etc. 
# # #