Millinocket Regional Hospital continues to manage the recent COVID-19 outbreak linked to a wedding reception held on August 7th.
Previously, MRH reported one inpatient admission linked to this event.  We are sorry to share that this patient passed away early this afternoon.  Our thoughts and sympathies are with her family as they cope with this difficult loss.
On Thursday, the CDC reported that 32 COVID positive individuals have been linked to the reception.  As of this release, MRH has tested 366 individuals.   Test results have been received on 263 and the remaining 103 tests are pending.
All positive patients have been contacted directly, given care instructions, and further instructed to quarantine.  The CDC has initiated contact tracing on all positive patients to ascertain the full extent of the outbreak.
As COVID positive individuals are still being identified in the community and the numbers continue to rise, the hospital has extended its no visitation policy and is limiting its services to essential medical care only through August 30th.
The hospital continues to have adequate capacity to manage this outbreak and adequate stock levels of personal protective equipment.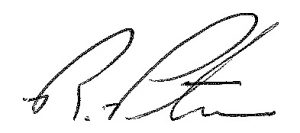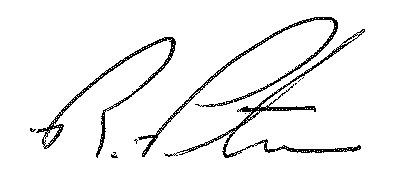 Robert Peterson, D. Sc., FACHE
Chief Executive Officer
###
About Millinocket Regional Hospital
Millinocket Regional Hospital (MRH) is a 25 bed Critical Access Hospital nestled at the base of Baxter State Park that provides vital healthcare services to those who live, work and play in the Katahdin Region. Beyond the friendly staff and award-winning patient care, MRH provides an impressive range of specialty and general services; with a recent expansion resulting in the addition of eight new specialties and a Walk-In Care facility. In 2018, MRH was awarded the Press Ganey 'Guardian of Excellence Award' for exceptional patient experience; a nationally-recognized symbol of achievement for hospitals who consistently perform within the top 5%. Providing jobs to approximately 250 people, MRH is the largest employer in the Katahdin Region and a crucial economic driver within its community. For more information, please visit www.mrhme.org or www.facebook.com/MillinocketRegionalHospital