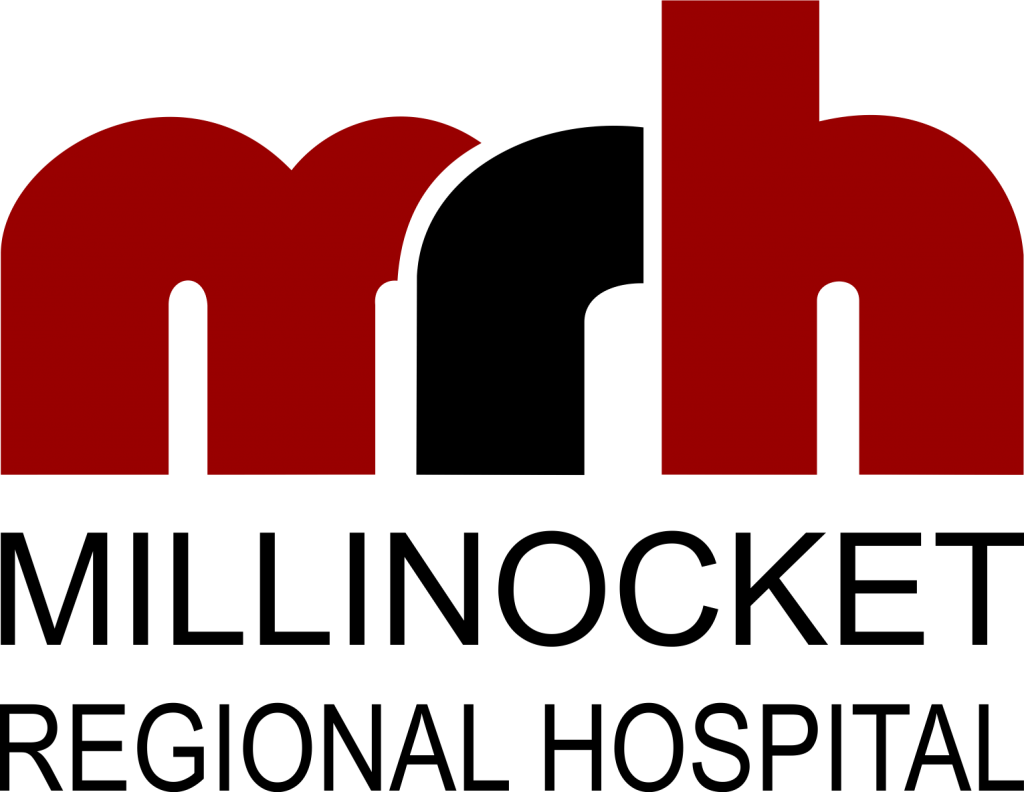 From the desk of Robert Peterson, D.Sc., FACHE
Chief Executive Officer
---
February 4, 2021
There is an undeniable energy in the air today at Millinocket Regional Hospital as we conduct our first community-wide vaccination clinic!
Community members have been registering for vaccination via our on-line system at www.mrhme.org/getvax for the past several weeks and have anxiously awaited the community vaccination rollout; as have the staff at MRH who've been prepared and patiently awaiting the first allocation of vaccines from the state to get started.
Today, we officially started Phase 1b vaccinations for community members over the age of 70 and vaccinated 100 people from the tri-town area.  Tomorrow we will travel to Patten to vaccinate another 100 people.  This is a huge step toward slowing the progression of the COVID-19 pandemic in Maine and specifically, in the Katahdin region.  You can feel the excitement and relief as patients received their first dose!
For almost a year, we have all been living with the threat of contracting this virus.  COVID-19 is highly virulent (spreads easily) and causes a range of illness from minor symptoms, to debilitating sickness, to severe loss of respiratory function and hospitalization, and sadly, to death.  Patients who are fortunate enough to recover report "long haul" symptoms that persist for months including fatigue, shortness of breath, and mental haze.
Vaccination is an important step toward controlling the virus and getting back to a more normal and interactive life.  Happiness, relief, hope, and a sense of responsibility to themselves and to others, seemed to be the most prevalent emotions reported by the first 100 recipients today.  We look forward to eliciting the same feelings in thousands more Katahdin area residents over the next few months!
Just a few things for patients to keep in mind as the vaccination process continues. First, patients are instructed not to sign up for vaccines at multiple sites.  Everyone who wants a vaccine will receive one.  Putting one's name on multiple lists causes major issues with the state allocation process and can actually prevent patients from getting their vaccine in a timely manner.
Second, patients are required to get their second dose at the same place they received their first dose.  The state allocates second doses of the vaccine to the same location the patient received the first dose.  Patient requests to be vaccinated in two different places will not be approved.  One should plan on (and commit to) returning to the facility where they received their first dose exactly 28 days later to receive their second dose of the Moderna vaccine (21 days later if they have received the Pfizer vaccine).
Lastly, if you have registered but have not yet been called to schedule an appointment, please be patient.  When it is your turn, we will call you.  If you miss our call, we will try you back later that day.  Should we be unsuccessful in our attempts to reach you, we will put you back on our list for the next round of vaccinations.
We have approximately 2,500 people in our continually growing database who also are waiting to be vaccinated.  This week, we had only 200 doses of vaccine to give.  This is the first step in a process that, at this rate, may take months.  We do have a plan in place for a large-scale community vaccination clinic and will roll that out as soon as we begin receiving larger quantities of vaccine.  Know that we are doing our best to get to you as soon as we possibly can.
We want to get you vaccinated as soon as possible, and we're doing everything we can to make that a reality.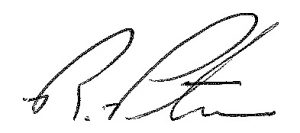 Robert Peterson, D.Sc., FACHE
Chief Executive Officer