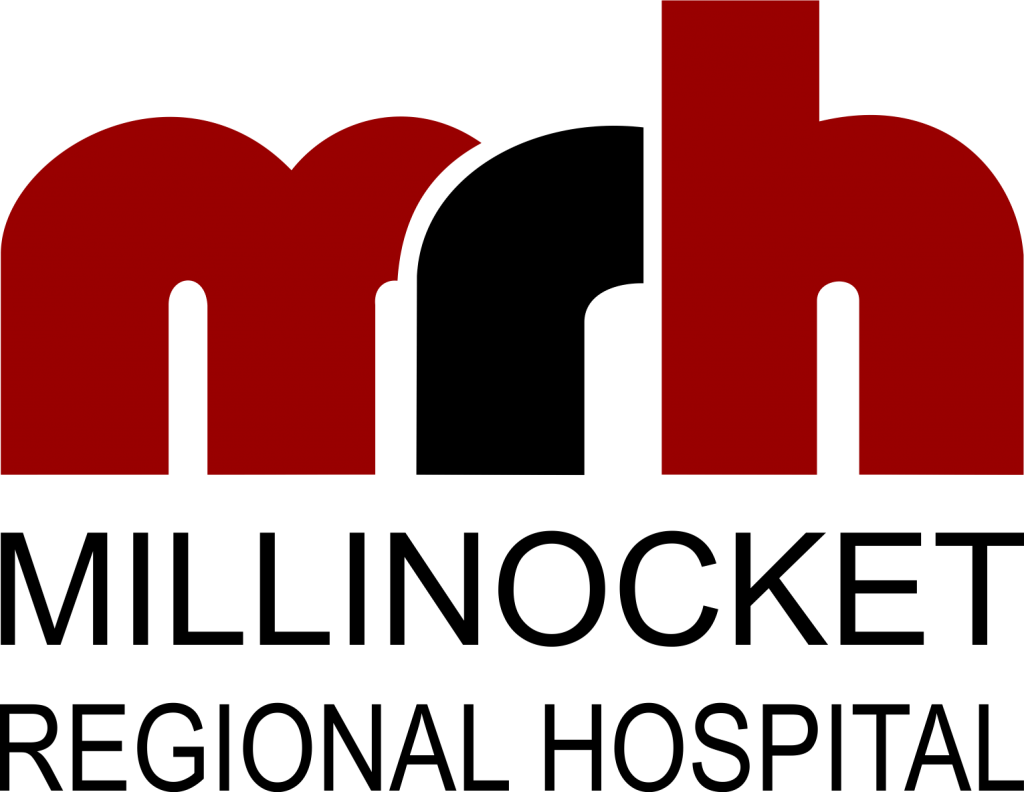 From the desk of Todd Phillips, RN, BSN, MPH
Infection Preventionist
---
June 7, 2021
Hello all,
I wanted to share with you some news about vaccines that I thought to be important.
Firstly, COVID-19 vaccines are effective. However, a small percentage of people who are fully vaccinated will still get COVID-19 if they are exposed to the virus that causes it. These are called "vaccine breakthrough cases." This means that while people who have been vaccinated are much less likely to get sick, it may still happen.
Vaccine breakthrough cases are expected. COVID-19 vaccines are effective and are a critical tool to bring the pandemic under control. However, no vaccines are 100% effective at preventing illness in vaccinated people. There will be a small percentage of fully vaccinated people who still get sick, are hospitalized, or die from COVID-19.
More than 130 million people in the United States have been fully vaccinated as of May 24, 2021. Like with other vaccines, vaccine breakthrough cases will occur, even though the vaccines are working as expected. Asymptomatic infections among vaccinated people will also occur.
There is some evidence that vaccination may make illness less severe for those who are vaccinated and still get sick.
Current data suggest that COVID-19 vaccines authorized for use in the United States offer protection against most SARS-CoV-2 variants currently circulating in the United States. However, variants will cause some vaccine breakthrough cases. In Maine, the most common variant (B.1.1.7) has increased 43% since February.
Our local area has had an increased number of breakthrough cases.
Why did I find this interesting enough to share? With the mask mandate lifted, I am seeing more and more people in public not wearing them…even though the virus hasn't magically gone away. It is still out there just like before, which is why we continue to require masks while in the hospital and why we ask our community to remain diligent.
As a reminder: CDC recommends that fully vaccinated people continue to take steps to protect themselves and others in many situations, like wearing a face covering, maintaining an appropriate distance from others, avoiding crowds and poorly ventilated spaces, and washing their hands often.
All the best,
Todd Phillips, RN, BSN, MPH